Pick the type of Azores Vacation that best suits YOU for 2019!
Looking for inspiration for your vacation in 2019? Fancy a holiday with the emphasis on ACTIVE rather than lounging by the pool? Well the Azores is the destination that delivers by the bucket load.
The Azores Archipelago is Europe's best kept holiday destination secret, that up until only recently has become a hot spot for active travellers, families and couples looking for a holiday that is more than just a beach. This little group of islands packs a huge punch with its' volcanic crater lakes, hot springs, breathtaking scenery and an ocean packed full of wildlife to discover. They are Portuguese and comprise of 9 lush green Islands in the middle of the Atlantic Ocean, 900 miles west of Lisbon. They are THE place to go if activity and adventure are your priorities for your 2019 Holiday.
Check out our vacation packages below and if they wet your appetite, get in touch. If you like the sound of bits of one and some of the other then the good news is we are your local specialists here in the Azores that can privatise and personalise everything to just the way you like it!.. Take a look.
5* Land and Sea Activity Holiday
5* Duo Location Spa, Tour and Whale Watching Experience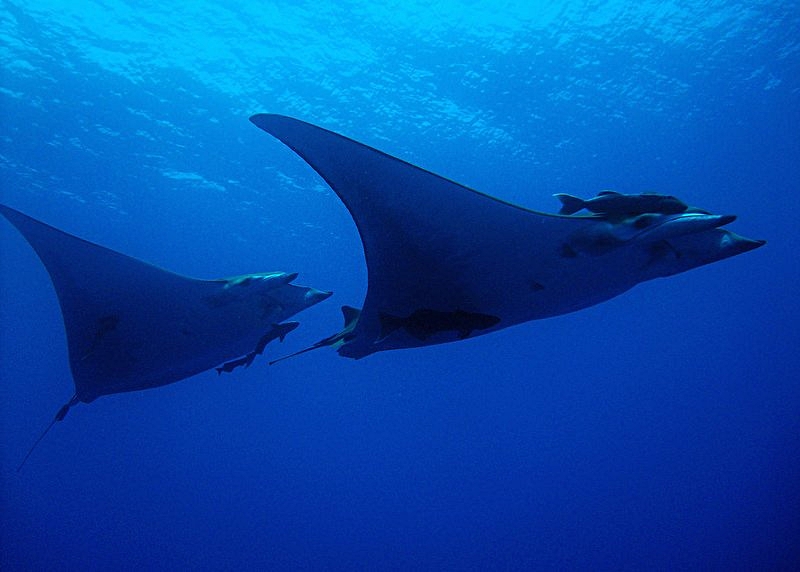 Whale watching and Swimming with Dolphins